Your Own Voice III, third iteration of the 6-week online program led by the Spanish Illustrator Javier Zabala, is an international workshop for young or professional illustrators and anyone interested in illustration.
Dates: 12 April – 30 May 2021
Language of the course: English, Spanish and Portuguese.
Javier Zabala says the following about the course he will perform for the third time;
"The aim of this workshop is to find a personal way to communicate with the world, to be ourselves, that is, to find our own voice.
We will not make an illustrated book, but we will reach the level prior to face any artistic project.

You will have a close and intense tutoring and the possibility of living an artistic and professional exchange experience between participants and with the teacher, with the advantage of;
-Being able to review lectures, files and videos of techniques created especially for the course. They will always be at your disposal.
-Receiving immediate technical help and quick response to your doubts.
-Getting constant feedback, motivation and a dynamic and continuous work environment.
-Managing times according to your possibilities."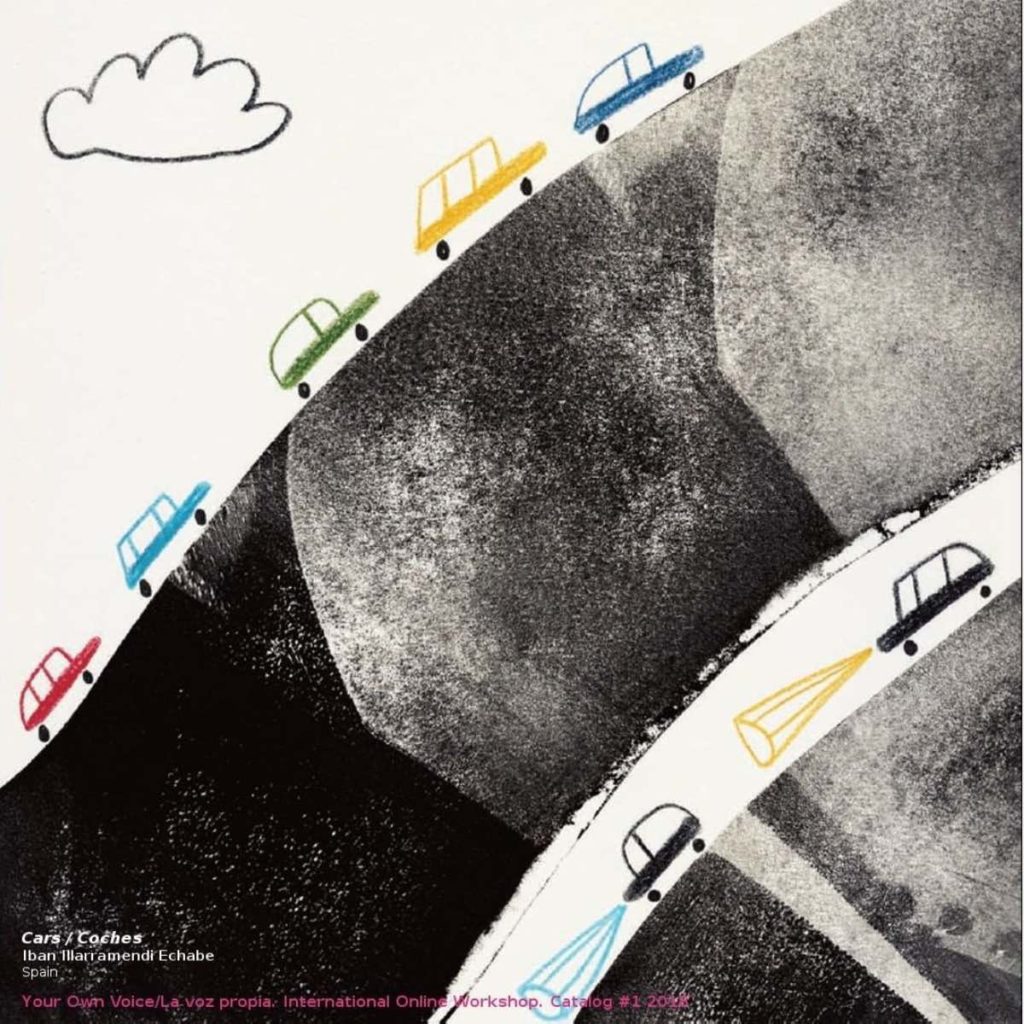 A selection of the final projects will be included in a catalog which will be represented at the most important fairs such as Bologna Fair in the sector.

The participants highlighted in the previous edition :

"I did not think we could share so much and be so direct in an online course!
Its something that really amazed me, for me who love visual and human contact!
With the utmost sincerity, even with the written words, we got to communicate a lot; anecdotes, advice and emotional support 🙂 We got a great enrichment (almost more than live eh…almost!)
Paola Codutti (Italy)
What a nice trip these six weeks! Really a turning point, as well as a creative pressure, a challenge to continue.
Magdalena Algorta (Uruguay)
I wanted to attend this course to motivate myself to study harder, get to know more people like myself, get inspired by the illustrators and to push myself to leave my comfort zone more 🙂
Merve Erbilgiç (Turkey)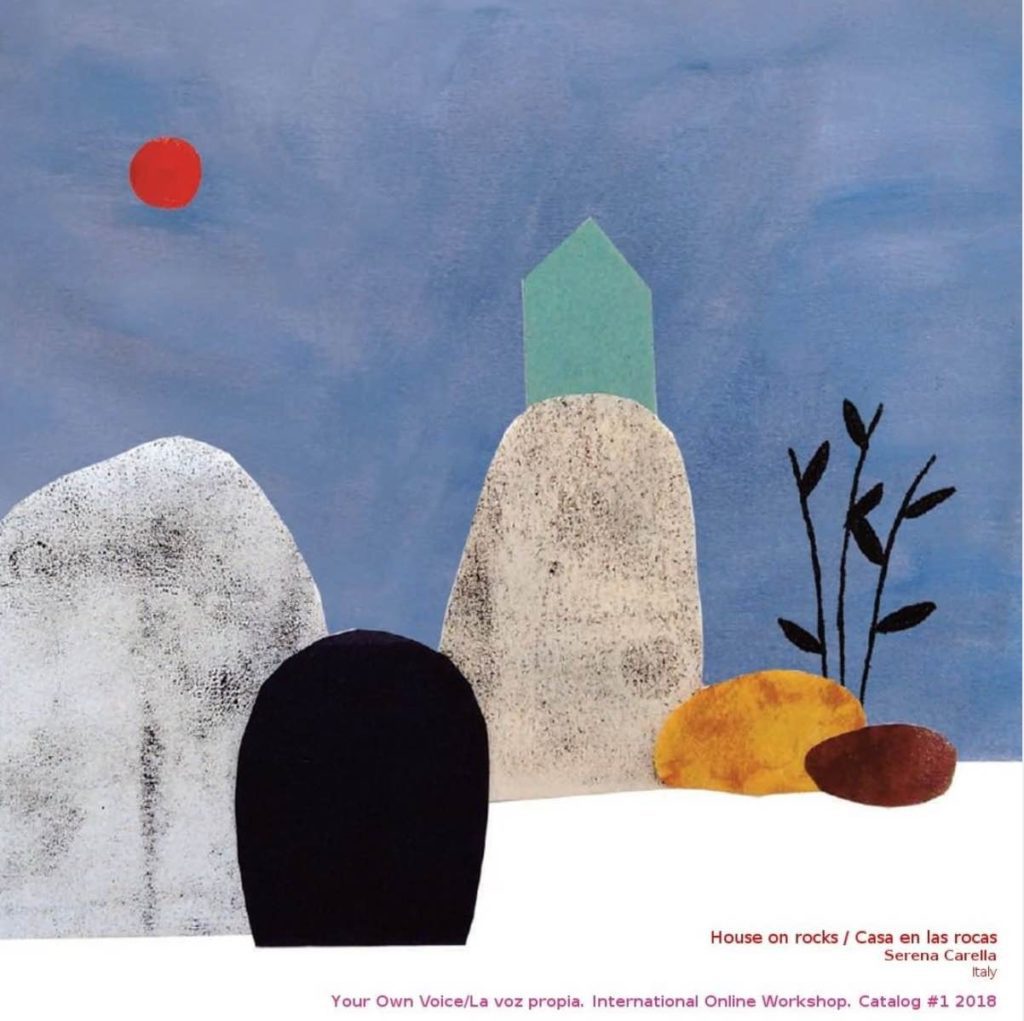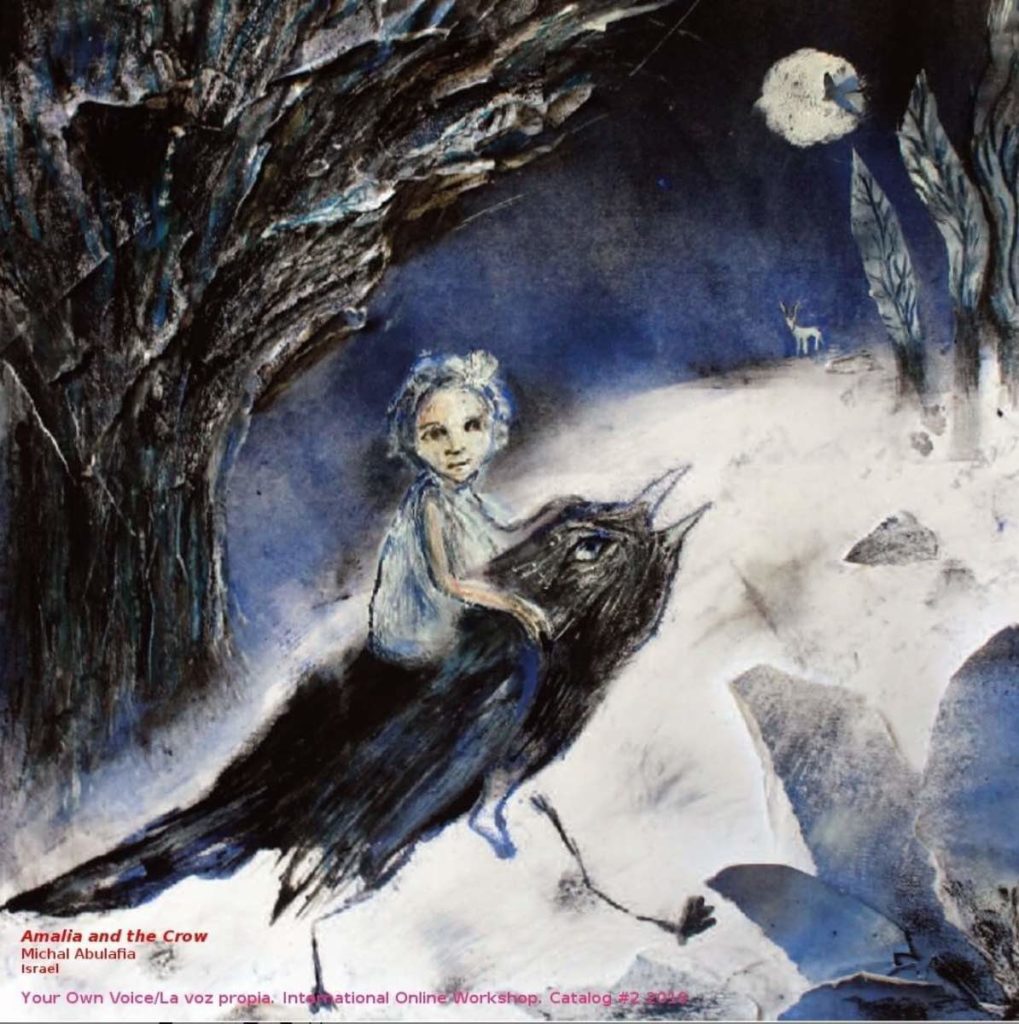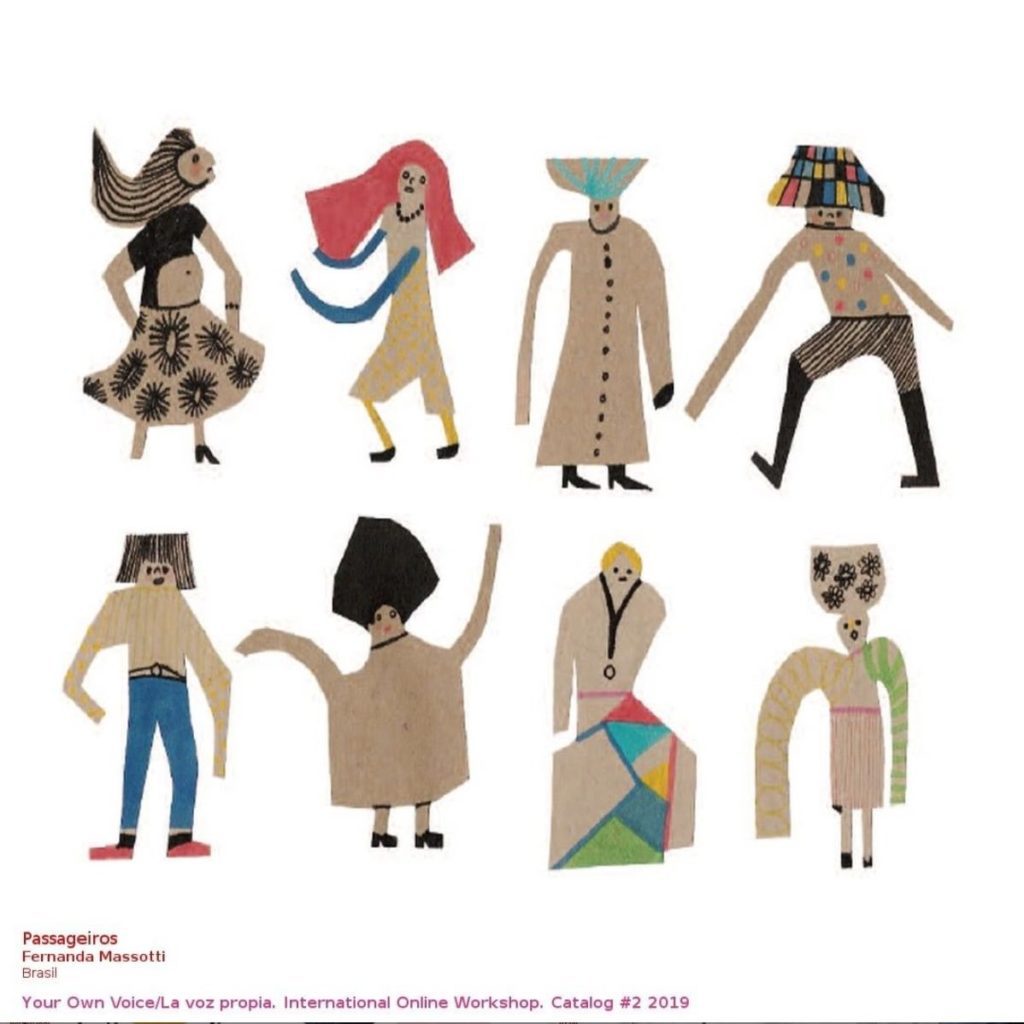 For more information on the illustration workshop ; https://laboratorioemilia.com/web/la-voz-propia-2021/?target=english
Shhhbooks thanks La Casa Oblicua and Laboratorio Emilia and send its best wishes.