"Dreaming, I realise now, is necessary for becoming a free, happy person. Thinking about my own childhood boredom, I realised that boredom is freedom.'' Beatrice Alemagna.
This week's inspirational artist is "Beatrice Alemagna", an Italian-born illustrator and author of children's books. Beatrice was born in 1973 in Bologna, Italy. Her interest in books and story-telling ever since she was a young child led her to become a self-taught artist. By the age of eight she was sure she wanted to be a "painter and story-teller" at all costs. The artist later studied at the Graphic School in Urbino, Italy. In 1997 she moved to Paris, where she currently lives, and she worked as a poster artist for more than 10 years at the Centre Pompidou.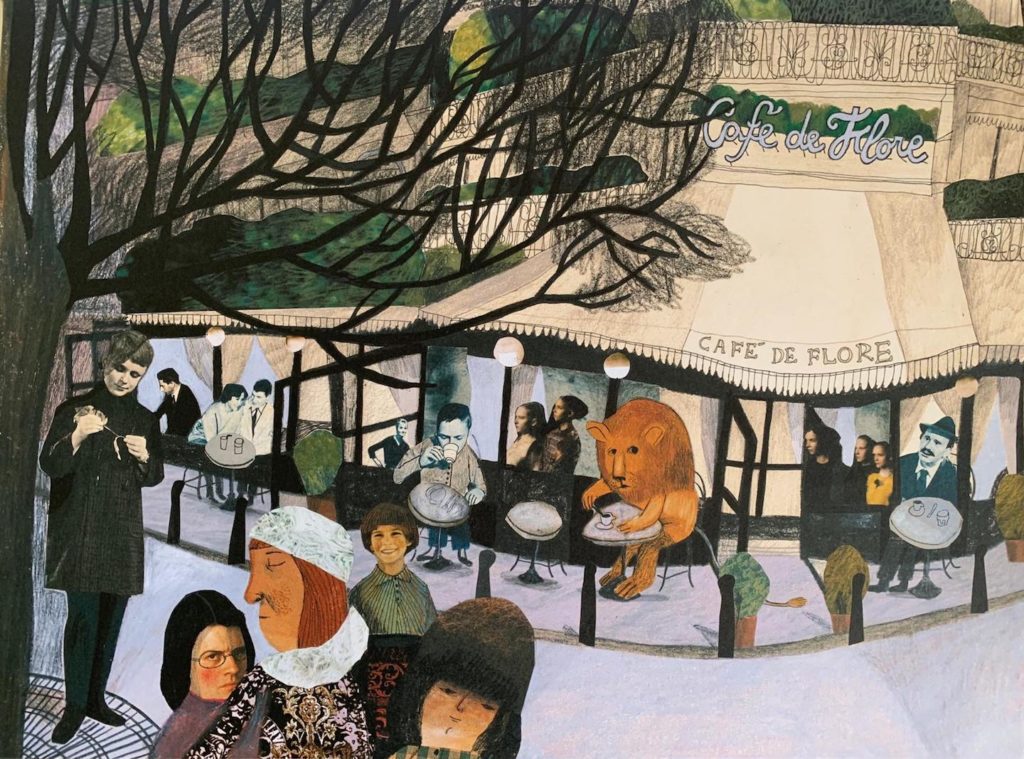 Having over thirty books, Beatrice's creations are today universally recognized and are the winner of many prestigious awards. According to the New York Times, her book titled "On a Magical Do Nothing Day" was among the ten best illustrated children's books of 2017. This book was also awarded the Gold Medal for "Original Art" by the New York Illustrators Association. In 2010, she received the Andersen Illustrator Award; she was nominated for the Astrid Lindgren Memorial Award four times.
''My drawings required dozens of attempts as well. When I draw, I'm always looking for something. I keep going until I find something that tells me: yes, you're on the right track – this couldn't be any other way.'' Beatrice Alemagna
Alemagna insists on advancing each one of her books in a different and more surprising way than the previous, while none of her creations are rushed. Throughout the project creation process, she sees herself as a "story-teller" and her drawings come to life with the power she finds from words. In the next stage, Beatrice searches for things beyond words; she continues to describe feelings that cannot be easily expressed through text with her illustrations.
"Words are as much my tool as a pencil or a brush. If I don't get the words exactly like I want them, I can't see the image. So everything is born from the text." Beatrice Alemagna
The artist conducts intensive and comprehensive research at the beginning of each project. Sketchbooks, childhood memories, experiences and observations are the most important starting points of her book project. The books, which are results of drawings she produces by trying over and over, give the reader the feeling of visiting an art gallery.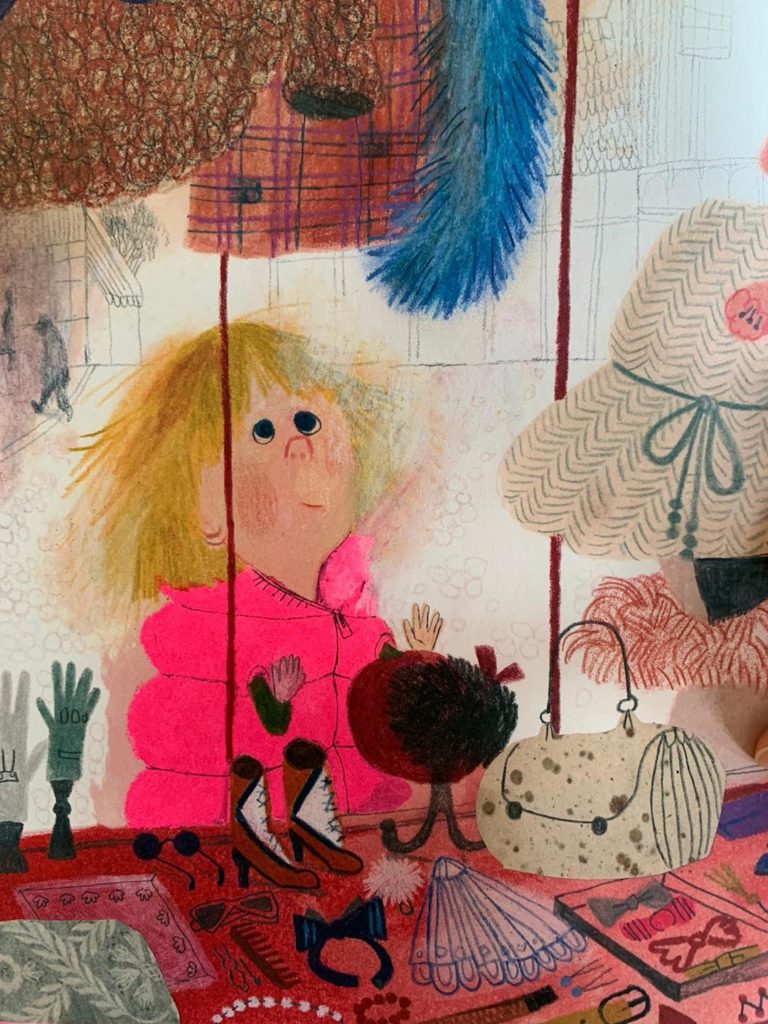 Alemagna's books challenge age restrictions. Although at a first glance she is seen as a children's book creator, her productions are preferred by many adults. Her audience, especially artists and designers, follow Beatrice's books with interest and acquire them as art books to be included in their collections. To examine Beatrice's magnificent books you can head over to http://www.beatricealemagna.com/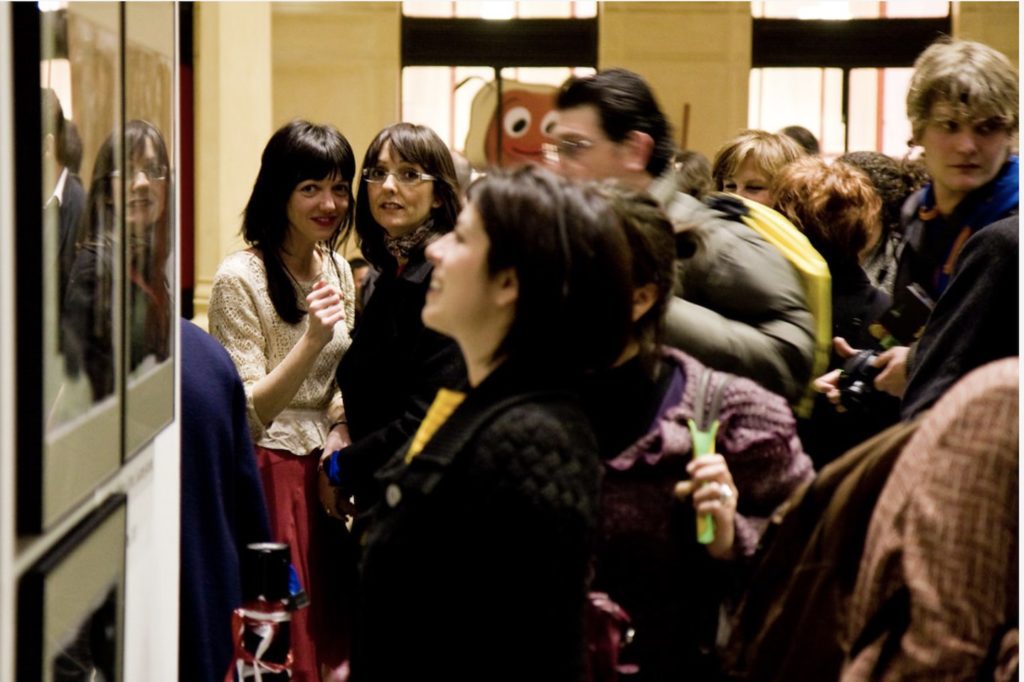 If you like this article, you can read our article on Jozef Wilkon, from our series on "Inspiring Artist of the Week".
Share:
Sources:
Pictures from Shhhbooks's Children's literature library
The Comics Journal
The Wild Things
Picturebook Makers
"Beccato?" by Emanuele Rosso is licensed under CC BY-NC-ND 2.0